Inspection Services
Home Guard Inspections visually inspects residential and small commercial properties with the same rigor and integrity we would apply to our own homes and businesses. Inspections cover all of the property's accessible and functional aspects, and comply with InterNACHI's Standards of Practice and Code of Ethics.
Pre-Purchase Residential Inspection
Single-Family and Multi-Family up to 12 Units
A new home is a major investment, perhaps the biggest investment of your life. Home Guard Inspections will complete an exhaustive examination of major and minor issues so that you can make a confident decision. After we deliver your richly detailed inspection report, you and your agent can use the convenient Create Request List ™ feature of our HomeGauge software to quickly generate a succinct list of repairs for the seller to address. You can also use the CRL™ feature to start your own list of future projects and annual maintenance recommendations. Structures and components covered under this inspection include the following:
Exterior Conditions
Roof, Soffits & Gutters
Attic, Insulation & Ventilation
Electrical Systems
Plumbing Systems
Heating & Cooling
Walls & Ceilings
Foundations, Floors & Walkways
Garages
Pre-Purchase Light Commercial Inspection
Starting or expanding a business is a complicated undertaking. Home Guard Inspections can help take some of the guesswork out of the property side of the equation by conducting a visual inspection of accessible components and systems and reporting on the property's condition. Our unbiased inspection report will help you to reach an informed conclusion and to compile a list of repairs for the seller to consider.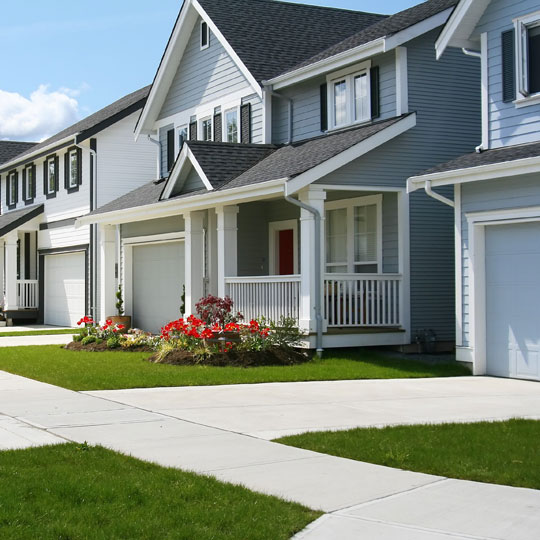 New Construction Pre-Final Walkthrough Inspection
Purchasing a newly constructed home? Just because a home is new doesn't mean you should skip the inspection. Quite the opposite! A house consists of hundreds of complex systems and components, typically installed by a variety of sub-contractors. There is a lot of room for error, so let Home Guard Inspections ensure that your new construction meets the highest standards. This inspection is scheduled before your final walk-through so that the builder can make any necessary adjustments before you move in.
Pre-Listing Inspection
Should a seller consider getting a Pre-Listing Inspection? Yes! Home Guard Inspections will identify any defects before your home goes on the market, and before those defects can discourage a potential buyer. Knowing about issues before the buyers and agents get involved allows you to save money by choosing your own repair team, and could better your chances of a speedy sale.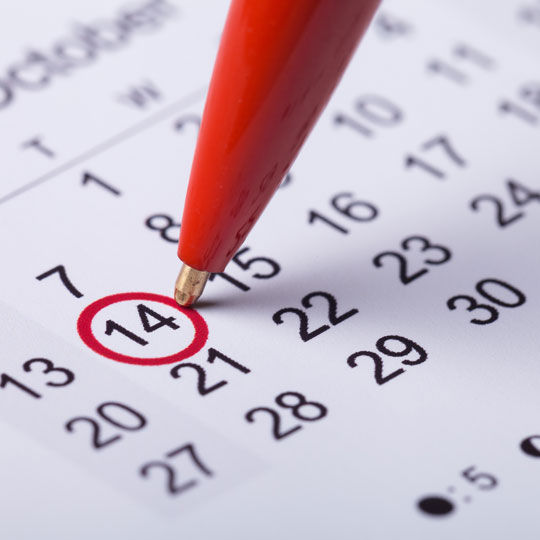 11th Month Inspection
Your first year in your new home is coming to a close, and your home warranty is about to expire. Is everything in your home functioning properly? Home Guard Inspections will examine your home prior to your warranty's expiration date so that your builder can make any repairs while still under warranty.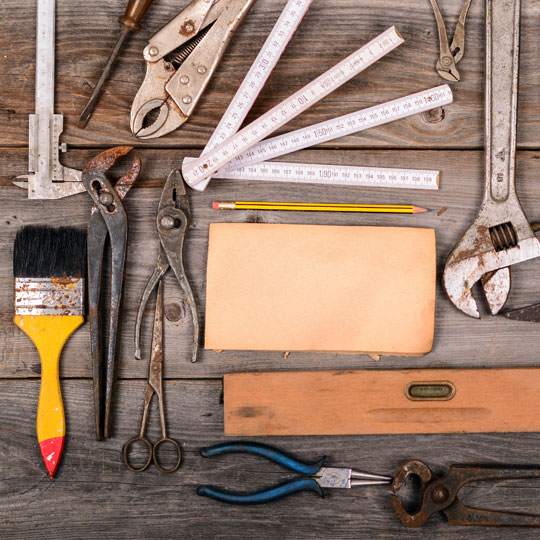 Maintenance Period Inspection
Many homeowners don't realize that they can have their home periodically inspected long after the time of purchase. A maintenance inspection by Home Guard Inspections is a great way to ensure that your home is safe, and to prevent minor problems from turning into major issues. Our inspector can help you identify and even prioritize maintenance needs for the next year or two.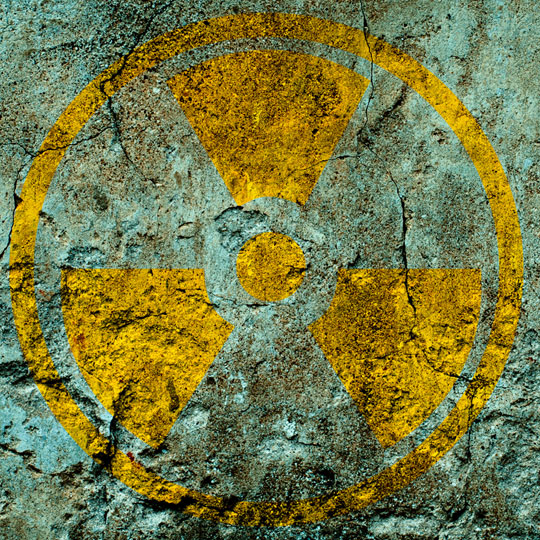 Radon Testing
Did you know radon is the second-leading cause of lung cancer? Protect yourself and your family from this radioactive, naturally occurring gas. Colorless, odorless, and tasteless, radon is impossible to identify without proper equipment. Home Guard Inspections can put your mind at ease, and make sure your family's health is not in danger.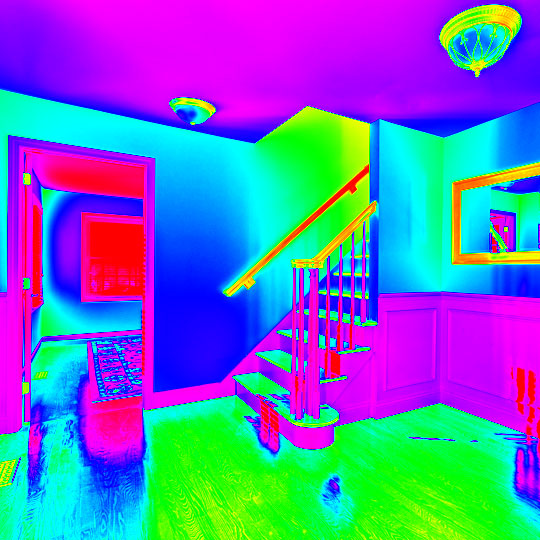 Thermal Imaging
Whereas a typical home inspection covers everything that can be inspected with the naked eye, thermal imaging allows the inspector to dig a layer deeper. In this type of inspection, Home Guard Inspections uses infrared technology to detect things like heat loss in walls, floors, and ceilings; air-conditioner leaks; broken seals around windows; wet insulation; moisture intrusion; and much more. Read more about thermal imaging.
Thank You for Your Service
As a token of thanks, Home Guard Inspections offers a 15% discount to active and retired Firefighters, Police Officers, and Armed Service Members.
Book Your Inspection Today!
Ready to take the next step in your homebuying journey? Contact Home Guard Inspections by phone or email, or request an inspection now online.
CALL US
EMAIL US
SCHEDULE